Are you thinking about leasing a copier? Learn the copier sales rep's smart tricks to cheat you. Perhaps it's not quite so smart to lease as the rep tries to tell you…?
If you are getting ready to lease a new copier then you should spend just 10 minutes in reading our mini-guide about leasing copiers. Then you can more easily see through the lease contract.
We have seen MANY lease contracts during the last 20 years. We have never ever seen a lease contract which was 100% fair. There have been a few contracts which have been reasonable, but 98% of them are quite simply fatal to sign.
Therefore we have made a mini-guide with the worst examples of cheating, which you can read here:
10 tips to avoid being cheated in the lease contract for a copier..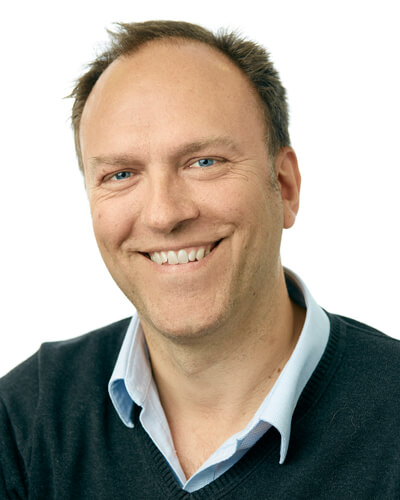 Carsten Andersen ejer og driver virksomheden PrinterGuys. I 2014 udviklede han PrinterGuys som koncept, ved at være den første virksomhed i verden, der online udlejer kopimaskiner på fair vilkår, ingen bindingstider og med 100% gennemskuelighed og uden smarte telefonsælgere.