Get your new copier on subscription
– free printouts*!
Free printouts in both b/w and colour*
Fixed subscription price including operation*
No additional costs
Full service agreement throughout Denmark
No minimum contract term or notice period
*) Fair-use-limit of 4,000 pages/month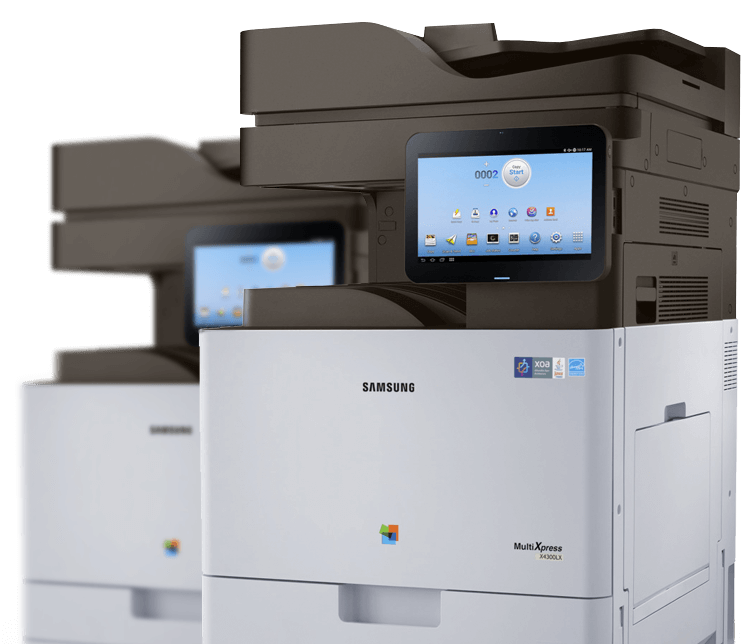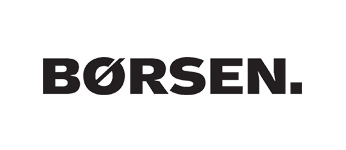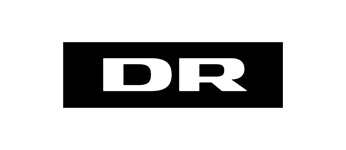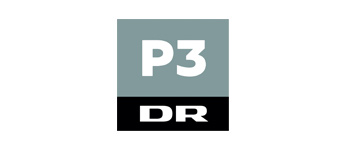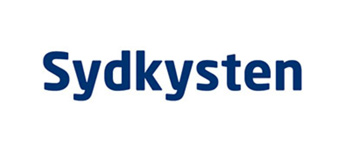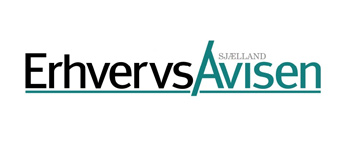 Subscription price for our copiers
1 til 9
10 til 19
20 til 29
30 til 39
40 til 59
60 til 99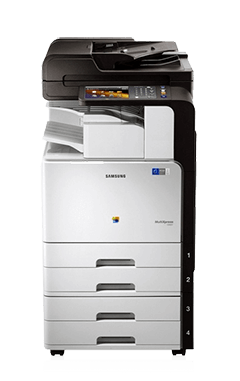 BASIC
If you want to keep your costs to a minimum, are self-supporting and do not require fast service. More about the model.
GOLD
If you depend on your printer and would like help close at hand. Our best-selling price model. More about the model.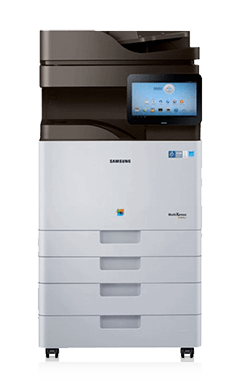 PREMIUM
For those who do not accept downtime. VIP support hotline. Guaranteed new printer on delivery. More about the model.
The subscription price includes everything you need: Printer rental, all your printouts, including service, all toner usage and shipping of toners. The only thing that you have to pay for is your paper and power to the machine. There is a fair-use-limit of 4,000 pages per month. The machine and usage are calculated for normal all-round office operation, i.e. not for printing companies, etc.
Do you need help?
If you need help to order, we are happy to come and visit, so together we can find the best solution for you. Fill in the box and we will contact you shortly.
We guarantee you that we would never dream of passing on your details. You will also not be inundated with telephone sales calls. We will only contact you because you want to know more about our printers on fair terms.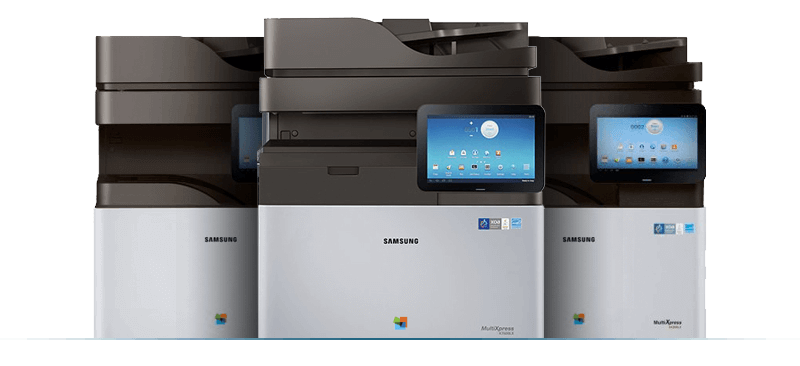 We rent professional printers and copiers on fair terms
PrinterGuys hand the freedom back to our customers. We offer printers and copiers to businesses on fair and transparent terms. This applies to both renting and purchasing printers and copiers.

No minimum contract term or notice period
When you have a printer subscription with PrinterGuys, you can cancel the contract immediately.

Nationwide service
If against all expectations, anything should go wrong, we can provide support throughout the country.

Automatic toner ordering
We automatically send a new free shipment of fresh supplies before you run out of toner.

A rock-bottom price
You can rent a professional copier including all your printouts from only DKK 799 per month.

A fantastic multi-machine
Our copiers can print and scan, and we guarantee that you get one of the best machines.

Transparent contract
Our printer subscription is easy to understand! The contract states what is included and what is NOT included. There is no "small print".
Frequently asked questions
If you are in any doubt, we recommend that you take a look at our help section or visit our video archive.
99% of all printers and copiers in the business community have traditionally been leased. When you lease your equipment, you are tied in for a long period of usually 5 years, which means that you CANNOT return your equipment without further ado. Think about whether a 5-year period is right for you.
At PrinterGuys, we do not tie our customers. You can always return or exchange your equipment. We have neither a minimum contract term nor a notice period on our rental contracts.
With our new Printer Subscription, the operation of your copier is also included at a low fixed monthly price, which means that you will never experience unforeseen costs with us, and you still have the freedom to cancel the contract without notice.
Yes. Our Printer Subscription includes the rent of your printer, as well as all the pages that you print. The machine is designed for normal all-round office operation at your company. In that way, you can budget 100% of your costs, and you will not receive unexpected invoices from us.
Everything is included in the contract: Printer rental, all operation including service and shipping of toner are included in the price. However, there is a high fair-use limit whether it's colour or b/w printouts and you pay for the paper.
With Basic and Gold, the are copiers are normally second-hand. If you choose Premium, you are guaranteed that we deliver a brand new machine to you.
All of our second-hand machines are ready for operation, reset and checked down to the smallest detail with a checklist that ensures that you always receive a printer that works as it should. So, whether you choose a second-hand or new copier, the machine is in full working order.
Yes, you can. We sell both brand new and second-hand copiers. Give us a call and let us find a fantastic price for you, and you decide whether you want a service agreement on the machine.
When you see the price to lease a copier, you must remember that a lease agreement often runs for 60 months. So you are tied into the copier for 5 years. Meanwhile, your price will change with an index adjustment of up to 10% twice a year.
Over the entire period, it adds up to quite a lot of money – an expense that you probably haven't figured into your budget. In cases where we have made a detailed price comparison against a lease agreement and our rental concept, the rental the concept is the clear winner as it has no unforeseen costs.
No. You must provide the paper and insert it into the machine, and you are welcome to order it from us.
We use the best paper that we can find. It's called Inacopia Elite. You pay DKK 249/box including shipping for your printer paper. It's the same price as an office supplies, and the paper is invoiced according to usage.
Do as our customers do: Rent your printer and copier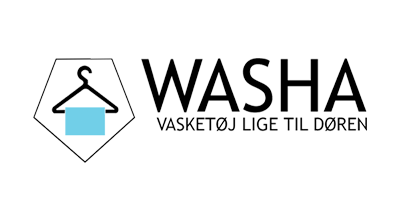 "PrinterGuys make it easy for us. There's no minimum contract term, and we don't have to worry about when to buy toner. New cartridges are always sent and delivered before we run out. The main advantage is the fact that there is no headache, and we pay a fixed monthly price for our copiers."
"PrinterGuys have a fair and transparent concept that suits our dynamic company, where our need to print, scan and copy changes in line with our development. With a printer subscription from PrinterGuys, we have found a simple and inexpensive solution that makes it possible to scale printers to our needs."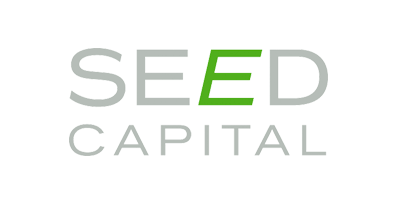 "Just the fact that you aren't tied hand and foot into a 5-year contract is a priceless feeling. We are a project-orientated organisation, so our need for printers goes up and down. Long-term contracts ​are therefore, poison for us. With PrinterGuys, ​we can adjust up and down as it suits us."