We are utterly uncomplicated
Some might call us professional nerds, and we're quite happy with that.

New copiers that just work
Our position is clear: We'll take care of your copier. We know it inside and out, and we love our work.
We have some very experienced people who started together in 2001 servicing HP printers. We know that a copier is an essential tool for any business. It should just work without any frills.
PrinterGuys is a concept that makes it so simple to have a copier – as it should be if you ask us.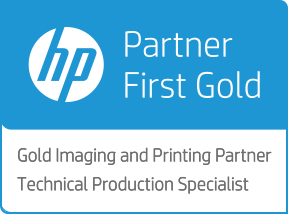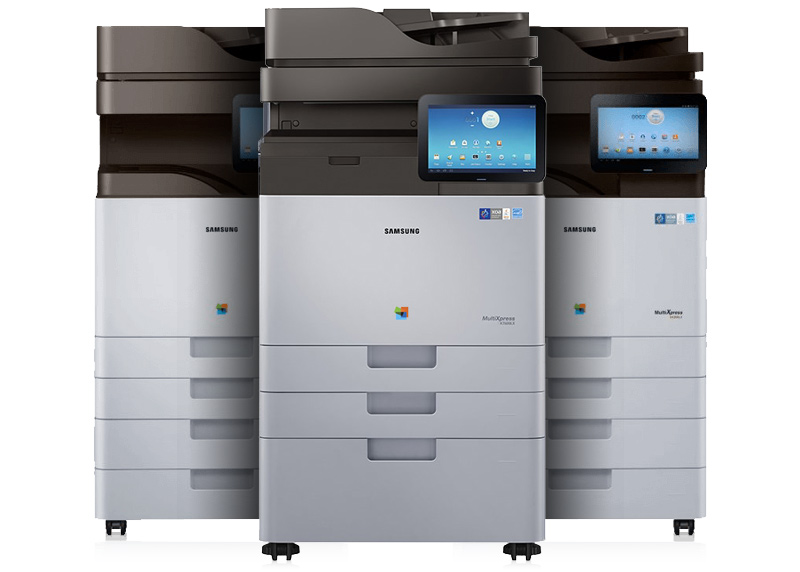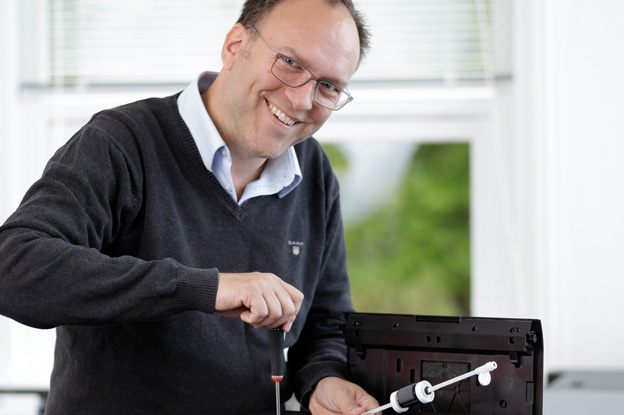 Focus on your business. Then we take care of the copier.
Everything you need to know about your new copier is on this website. We love full transparency. If you order today, with a slight tailwind, you could have your copier as soon as tomorrow or within 2 business days at most. You can book us to install it, and then you can start printing and copying. Our experienced team of service engineers cover the entire country. We are ready by the phone, we can provide remote assistance and, of course, visit if required.
What is the greatest motivation for us to give you the best service?
The answer is simple: You have the option to cancel with us with one day's notice. One day! Money back. Without any frills. We aren't saying that a rental contract with a 5-year minimum contract term provides another form of motivation. However, with our concept, it's clearly you who lead the field and can decide whether you believe we live up to our promises.