Does it pay to repair your old printer?
Here's some advice about what to consider before you order a printer technician to repair your printer.
Things to consider before investing in a printer repair
Does your printer meet your needs?
Is it too big or small? Can it only be used for A4 even though you need A3?
If it is a black/white printer: do you really need a printer which can print in colour?
If it is a printer: do you also need to copy or scan a document?
Has it got the number of paper trays that you need?
Is it stable enough for everyday use?
Is it expensive in toner use, etc., and repair?
Also consider that an old copier easily uses 30 kroner per day in electricity!!
New copiers are cheaper to run
Not many users think about the running costs of their printer or copier. Everyone knows that toner cartridges are expensive. If you sit down to examine the costs of your old printer or copier you will probably reach a depressing conclusion. The running costs are often far more expensive than the user expects. Most older printers cost 60-130 øre per colour page. A new printer costs 32 øre.
This "small" difference easily saves you kr. 10000 per year. Money which you save at the same time as you have a new printer which is faster, which prints better and which uses much less electricity.
Therefore you should figure out whether it will pay you to repair your old copier
It's important to be clear about whether it pays to spend money to get your old copier or printer repaired. It could end by being an expensive repair.
Remember, at PrinterGuys you can rent a new and complete copier for the same price as a service contract will cost for a smaller and older copier.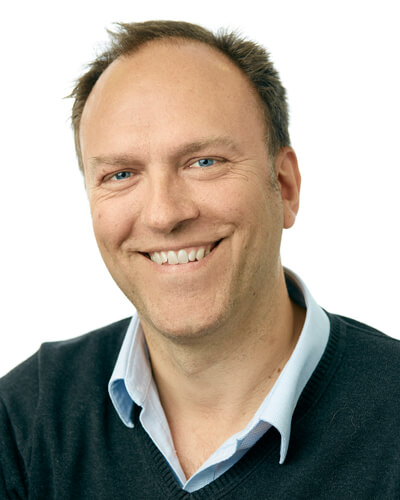 Carsten Andersen ejer og driver virksomheden PrinterGuys. I 2014 udviklede han PrinterGuys som koncept, ved at være den første virksomhed i verden, der online udlejer kopimaskiner på fair vilkår, ingen bindingstider og med 100% gennemskuelighed og uden smarte telefonsælgere.