Samsung C9201:
The ideal solution for very small businesses.
Page price DKK 0 (Yes, DKK 0) in black/white and colour
Print ALL you want* – the subscription price is fixed
No additional costs
Full service agreement throughout Denmark
No minimum contract term – no notice period
*) Fair-use-limit of 1,200 pages/month
Only DKK 799
per month including free printouts
Order here
Go crazy in the detail
A multifunction device that can do everything that a workplace needs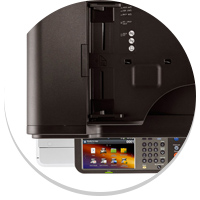 Automatic document feeder.
It can scan your documents on both sides of the paper – automatically. It has room for 100 pages at a time, and it scans 45 pages per minute.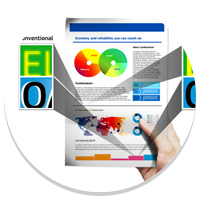 Fast printing!
The machine prints 20 pages a minute in both B/W and colour. It can automatically print on both sides of the paper. Tray 1 can accommodate A4 and tray 2 can hold both A4 and A3. It can be expanded with 2 more trays, each with 500 sheets.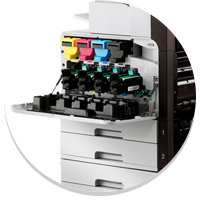 Efficient toners
The toners are not quite like the copiers you might know: They do not waste toner when you change them. They can print 15,000 pages, so it's rare that you even have to think about it.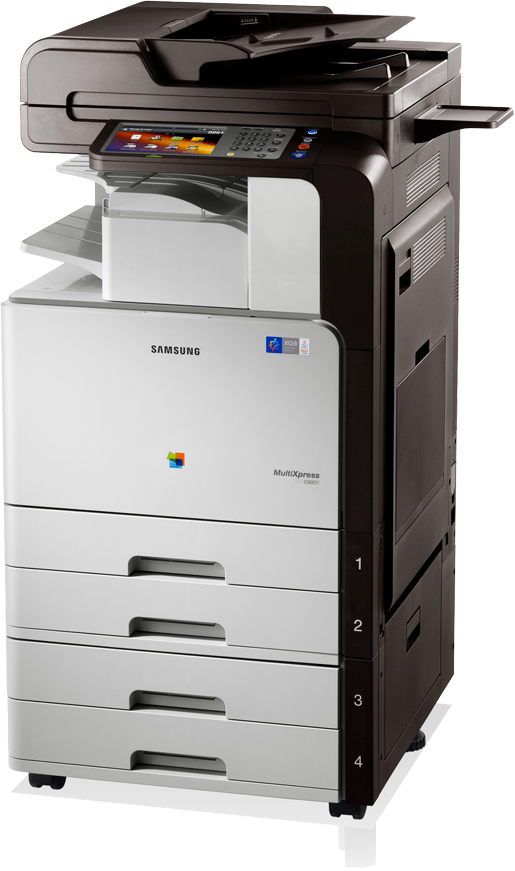 Are you still not convinced?
Here is the ultimate geek document for the machine.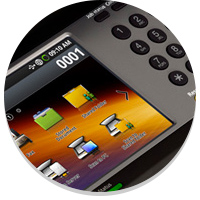 7″ colour touchscreen.
Here you can put your shortcuts, for example, for your e-mail, if you are scanning or other settings that you use often.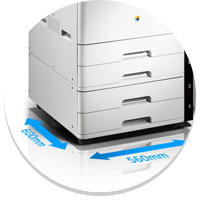 The slimmest A3 machine I've ever seen!
It measures 110 x 57 x 60 cm (H x W x D), which is actually less than most A4 machines, and it's also the quietest. It's completely silent when it's not printing.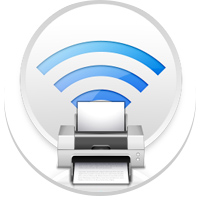 The machine is not wireless. It is an option you can choose. If you wish to use Google Print and AirPrint, then select the Samsung X4250LX.
No unforeseen costs.
No surprises.
Here is a complete overview:
| | |
| --- | --- |
| Free printouts – you can print whatever you want. | Yes* |
| Setup fee for your new Printer Subscription | DKK 0. |
| The price is fixed for your Printer Subscription | Yes |
| Toner usage is included in the monthly subscription price | Yes |
| "Never run dry": The toner cartridges are sent with PostNord as needed | Included |
| Environmental scheme: Empty toner cartridges are returned to us post-paid | Included |
| Brug af PrinterGuys SMTP mailserver til at afsende e-mails fra maskinen (sikrer at e-mail funktion altid virker, selvom jeres netværk ændres). | Inkluderet |
| Use of the PrinterGuys SMTP e-mail server to send e-mails from the machine (ensures that the e-mail feature always works even when your network changes). | Included |
| Support hotline weekdays 8 am to 4 pm | Included |
| Full service agreement: We start troubleshooting within 16 working hours at the latest | Included |
| Click price for using the scanner | No |
| Delivery, complete setup and training, as well as removing empty packaging | DKK 1990 |
| Collection after the rental period | DKK 1490 |
| Any prepaid rent is refunded upon cancellation | Yes, always! |
We offer the following optional extras:
| | |
| --- | --- |
| A total of 2-4 extra trays | DKK 69/month |
| Fax module for the copier | DKK 69/month |
| WiFi module | DKK 59/month |
| Installation of the fax or booklet module when ordering the copier | Included |
| Installation of the fax and/or booklet module after the copier has been delivered | DKK 1990 |
| If the copier has to be carried up special stairs, etc. | According to time spent |
| Installing the copier on your computer (PC/MAC) | DKK 149 per device |
| Machine insurance including theft, fire and water damage | DKK 39/month |
| Use of the PrinterGuys SMTP e-mail server to send e-mails from the machine (ensures that the e-mail feature always works even when your network changes). | included |
| Dismantling and scrapping an old printer or copier under 30 kg | DKK 149 per machine |
| Dismantling and scrapping an old printer or copier between 30 and 100 kg | DKK 599 per machine. |
| Dismantling and scrapping an old printer or copier between 100 and 150 | DKK 1499 per machine |